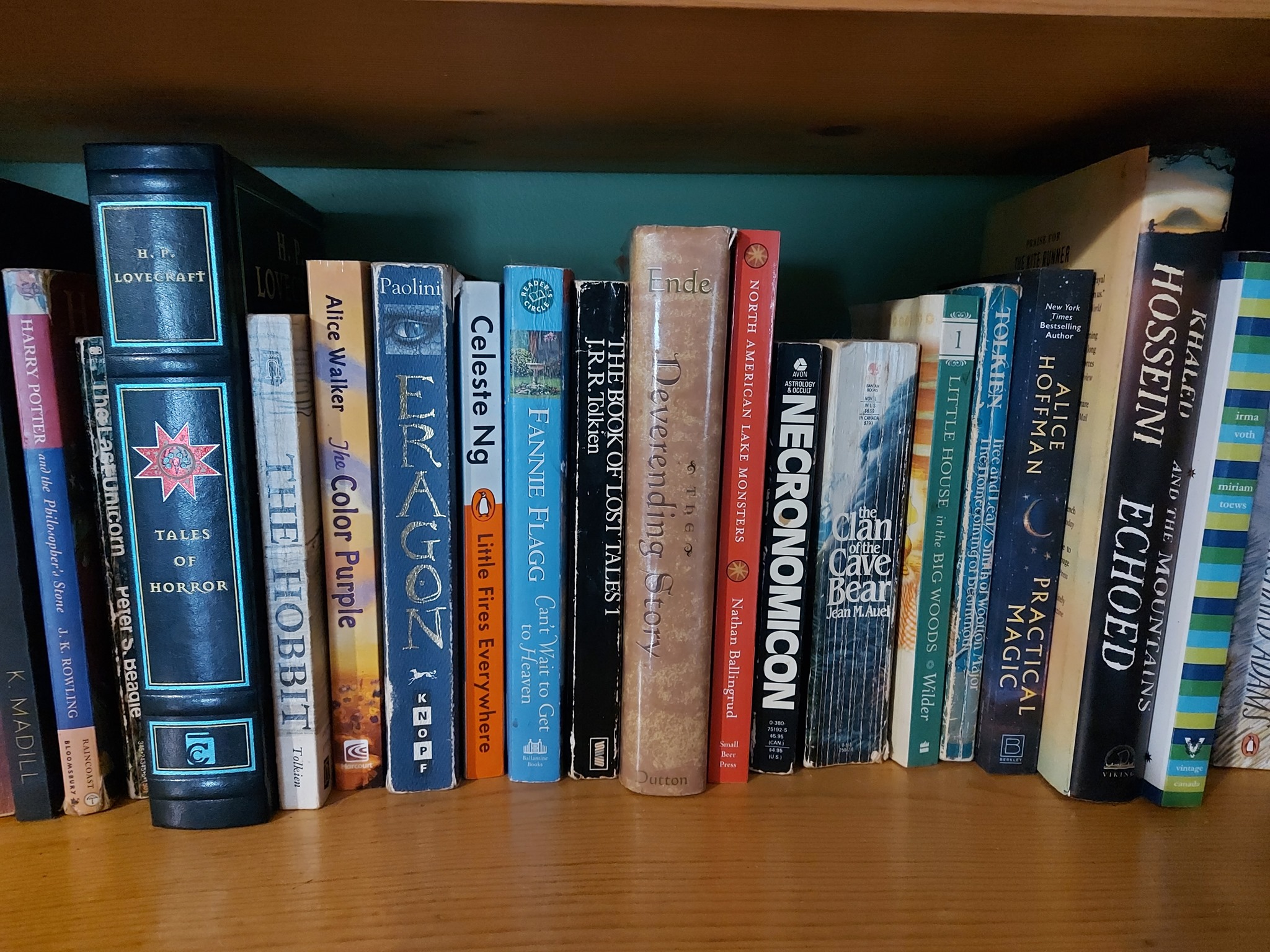 Better
late than never, I alway say! Here's the August episode of Page-Turners with Karai and Rob. When John Wilker says he loves science fiction - he means it! He started off writing Ziggy fan fiction and eventually morphed into the star author he is today with dozens of titles under his belt, notably, 'Any Job Will Do, The Adventures of Wil Caulder, Island of Secrets' and many, many more! A saavy businessman from the age of 7, he somehow got his parent to PAY him to read! You can find this witty, wonderful gentleman's work here:
https://johnwilker.com/
. It was a pleasure to have you on the show, John! Enjoy our (super late) August show folks! Sorry for the delay but the house elves went on strike so I had to clean my own house and Rob was abducted by aliens (he's back now though). Cheers!